We'd Be Happy To Help You!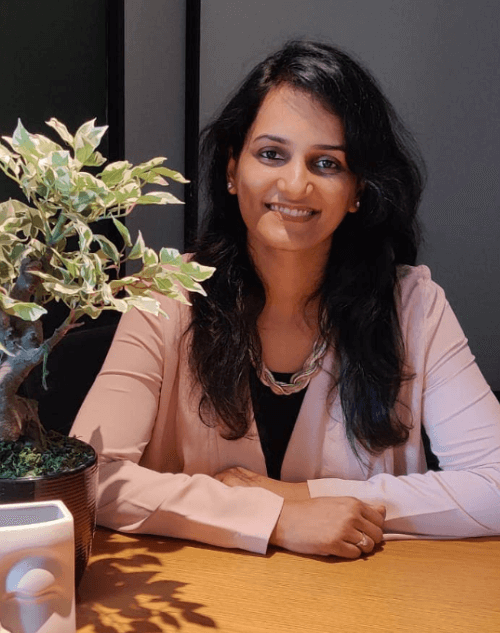 " Great experience working with Incrediwire... Disciplined and cooperative team. Works on proper timeline, no compromise on quality, professionalism till the end, and very interacting and responsible! Nice working with them! Excellent! "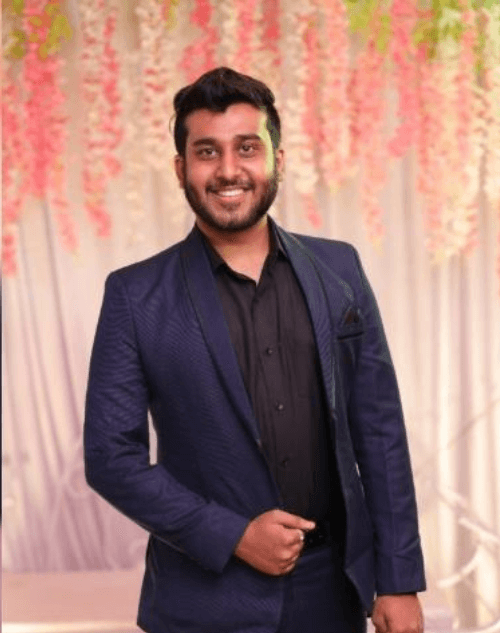 " Incrediwire is one of the finest digital marketers I know. They have been a fantastic digital marketing agency and the quality of their deliverables is unmatched. If you are looking for someone who knows how to juggle between different forms of content and get the best for your business, I would highly recommend hiring Incrediwire any day. "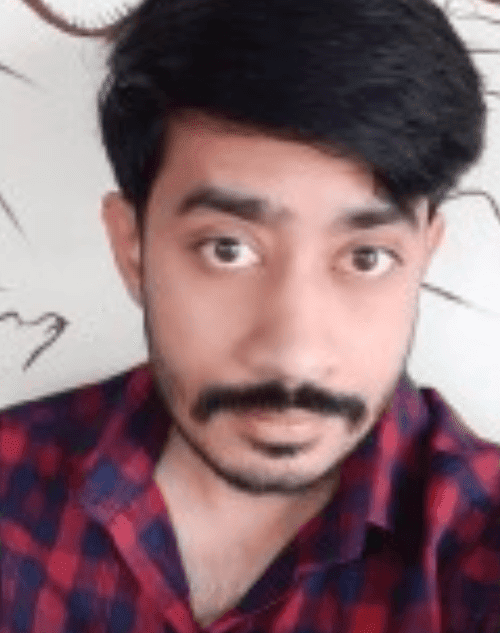 " I needed website content for one of my client's website content and its structure. I approached Priyam and was glad that I did. The delivery of the work was timely and the content was crisp and to the point. I will definitely recommend her for all kinds of content writing services. "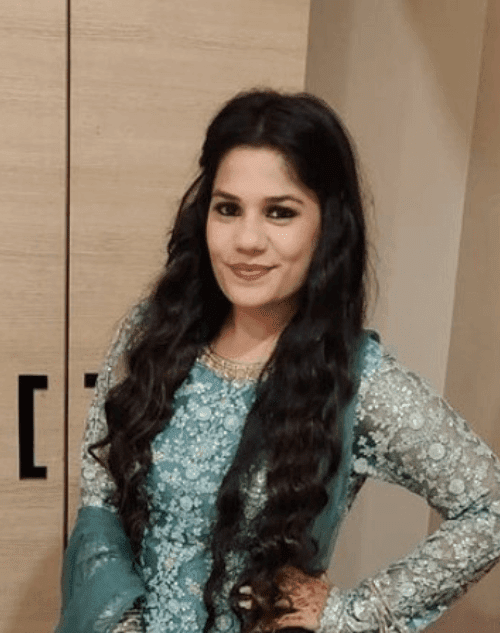 " I had a superb experience with Incrediwire. So hardworking, they'll go an extra mile for your satisfaction. I'm glad I chose them, hoping to work with them again, soon. Long way to go! Cheers! "