Content, Copy, Social Media
Content Curator is a writing and editing company headquartered in Surat, India. They take pride in calling themselves "curious storytellers" who aim to portray the best for every business. The company is trying to create a space in the world of writing and editing with its power of words. They were looking for someone who can help them create compelling copies for social media and plenty of other platforms. So, they chose Incrediwire to be their content partner.
How We Solved This Project
With the help of Incrediwire, the Content Curator was able to deliver the best stories that every reader would love to read. The people engaged tremendously with most of the social media posts across all the platforms.  
The Content Curator conveyed the best voice in most of their copies with the help of Incrediwire. Within four months of a content partnership with Content Curator, Incrediwire delivered:
102 social media copies

5 product descriptions and content pieces

3 website content and numerous video scripts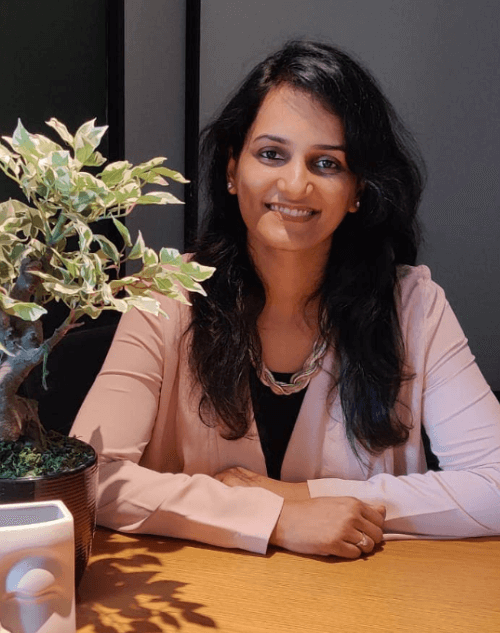 Great experience working with them... Disciplined and cooperative. Works on proper timeline, no compromise on quality, professionalism till the end and very interacting and responsible! Nice working with you! Excellent !
If you wish to attract your target audience with similar content marketing and social media strategies, Incrediwire can be your best content partner. Alike Content Curator, you can even drive your customers to take the desired actions. So, get in touch with us today!
Are you ready to level up your business online?
Drop us an email for a FREE consultation now!