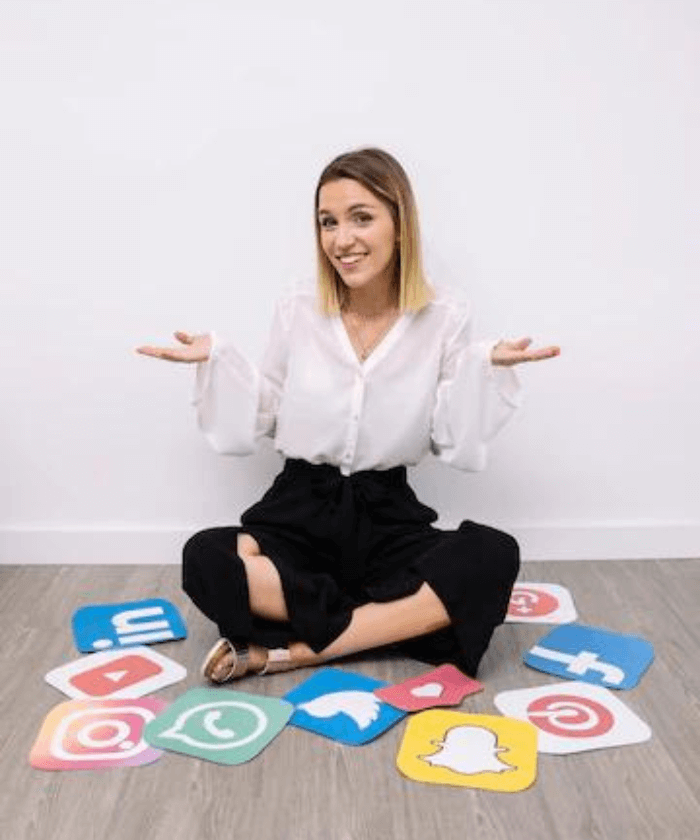 Best Social Media Agency in India
Supercharge your presence with the professional social media agency in India
It is true that around 4.55 billion people use social media worldwide. If you are not doing social media marketing for your business today, you are losing a big chunk of the pie. Social media platforms are highly effective channels where you can attract the attention of your audience and build a strong customer base for your business. Incrediwire is a professional and the best social media agency in India that lets you grow brand awareness and revenue from places like Facebook, Instagram, and LinkedIn. It helps you cater to the "sweet spot" between what you provide and what your customers want.

Discover how our social media marketing specialists help you improve your brand awareness, customer loyalty, revenue, and much more.
What are the benefits of social media marketing in India?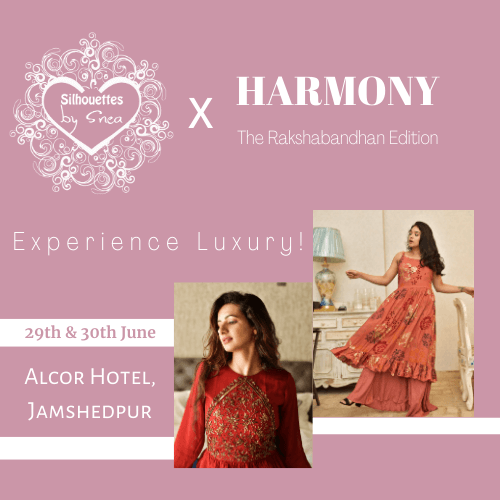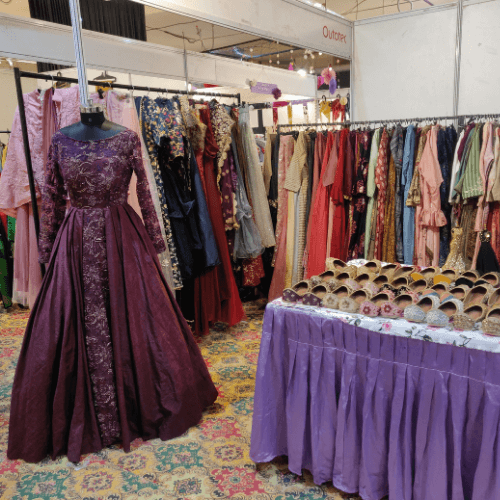 We just don't want to speak, we want to show!
Silhouettes by Snea wanted to leverage the power of social media to grow their business both locally and globally. Hence, Incrediwire helped them manage their social media campaign to drive sales.
Let's Start On Your Case Today!
It's Time To Make The Right Choice For Your Business.
What do you get from Incrediwire's social media marketing services?
As a full-service social media agency in India, Incrediwire provides everything that you require to be successful on social media.
Fill in the form to work with the best social media agency.
FAQs about social media marketing services in India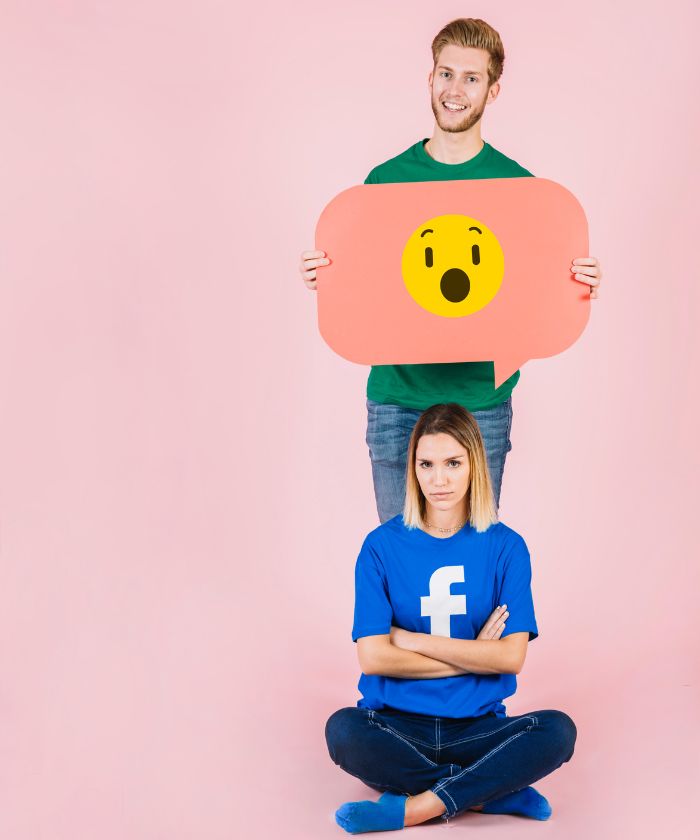 Project Development Cycle
Audit
In the preliminary stage of social media marketing, we conduct social media audits to find the current metrics of your business and evaluate opportunities, growth, and things to be done to enhance your social presence. With the help of a detailed audit, we list out the strengths, weaknesses, and opportunities in your social media marketing strategy.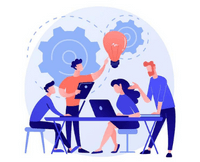 Strategy
After conducting a thorough audit of all your social media pages, we create a comprehensive strategy keeping all the points of the audit in mind. In this phase, we create a social media calendar that complements well with your overall digital marketing strategy. With this calendar, you can outline your social media goals, innovative tactics, and trackable metrics about your business.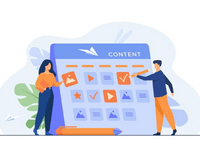 Content
According to the social media content calendar created in the previous step, we generate attractive post copy and action-oriented stories and research relevant hashtags to reach a large audience base. From graphics and hashtags to posting, we take care of all the things!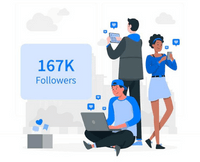 Engage
After posting the content on different social media platforms, our social media marketing agency in India engages with your customers. It will help you understand what is working and what needs to be optimized so that your customers can resonate and connect with you on a personal level.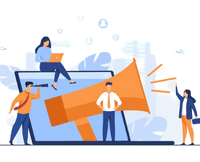 Promote
Simply posting content on social media platforms is not enough. It is essential to promote them so you can build your brand, increase sales, and generate website or page traffic. We use result-oriented strategies to promote your business to your target audience through social media.
Ready to elevate your social media presence and drive results for your business?
Our experienced and the best social media marketing agency in India is here to help you succeed. Let's discuss your goals and create a winning social media marketing strategy tailored to your unique business.