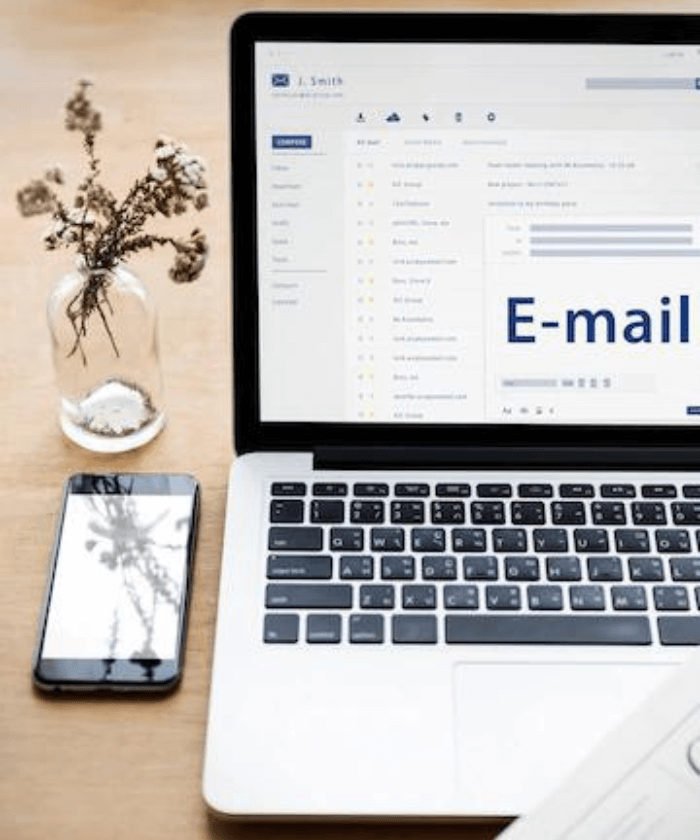 Email Marketing Providers in India
Reach directly to your customers through our sneaky and profitable email marketing services in India.
Do you know that around 3.9 billion people use email every day for communication globally, and approximately 61 percent of email subscribers like to receive promotional emails every week? Evidently, there is an incredible opportunity in email marketing to reach your target customers personally and generate significant revenue. With the help of email marketing providers in India, you can not only expand your business reach but also create hyper-personalized communication with your audiences.

Incrediwire is one of the best email marketing companies in India that offer a variety of services to help your business reach directly to your target audience's inbox. Our email marketing agency in India focuses on creating top-notch email content that enables users to visit your website and purchase your products and services.

So, what are you waiting for? Get the best email marketing services in India that align well with the needs and goals of your business.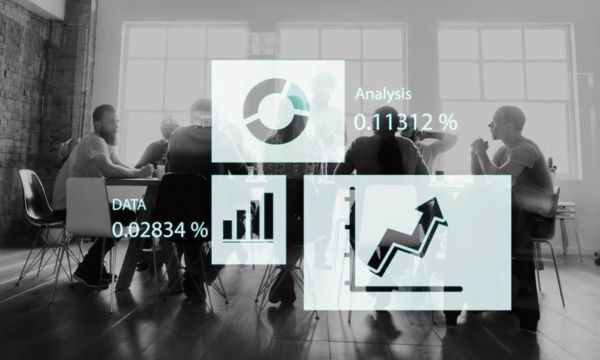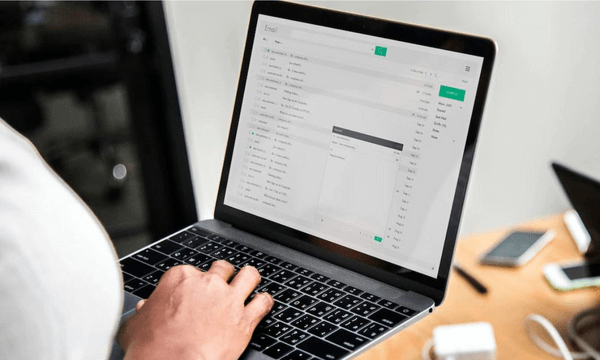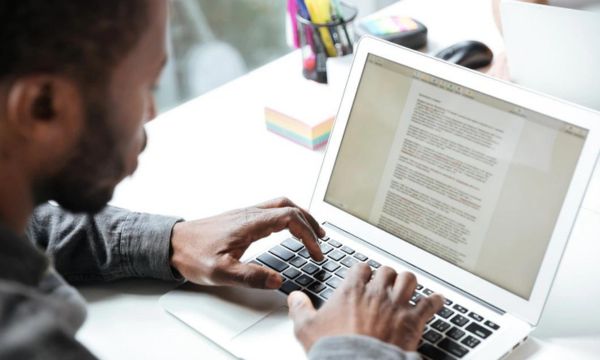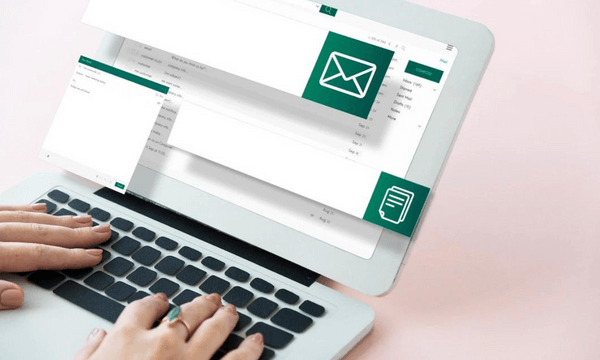 Email Marketing Automation
What do you get from Incrediwire's email marketing services?
Email marketing is the fundamental aspect of digital marketing. Hence, we provide the following email marketing management services to help you grow your business by placing you in your target customer's inbox:
Let's Start On Your Case Today!
It's Time To Make The Right Choice For Your Business.
FAQs about email marketing services
Email marketing management services refer to professional services to design, implement, and manage email marketing campaigns. These services include setting sign-up pages for the website, email marketing strategy creation, email copywriting, and reporting.
The cost of email marketing management services depends on different factors, like the kind of emails you want to send, their frequency, strategy, and a lot more. Generally, the email marketing providers in India charges between INR 5000 to INR 50000. If you wish to know the accurate pricing for your business, you can contact us at contact@incrediwire.com.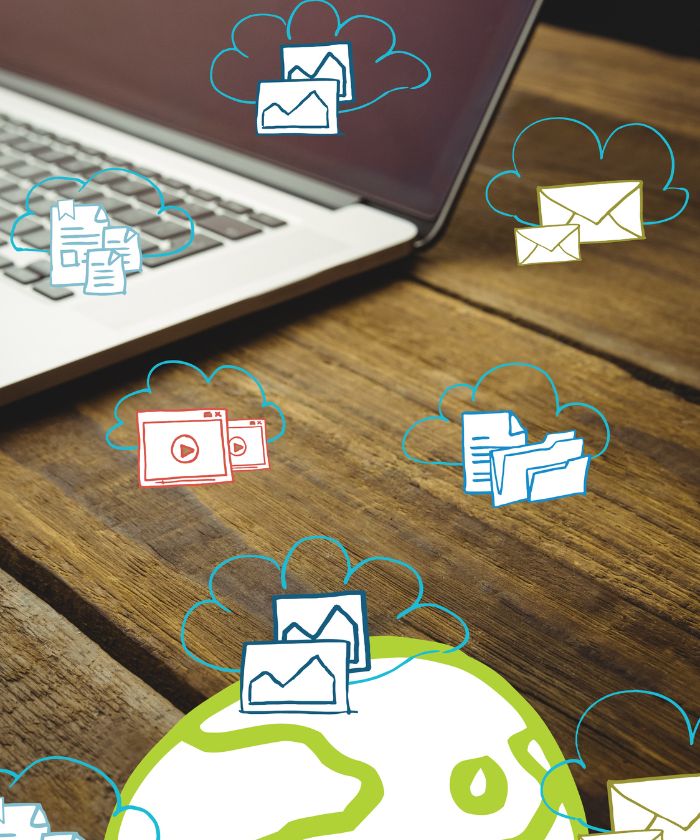 Project Development Cycle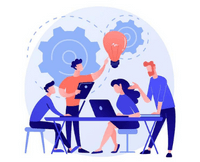 Consultation
Initially, our email marketing company in India will understand all your email marketing management requirements, including your goals and your current status. It will help us learn more about your business and your offerings and do the initial research and planning to devise an effective email marketing strategy.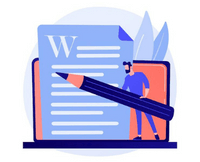 Data Capture
We will audit your already existing email subscribers to understand how and why they signed up in the first place. If you do not have an existing subscriber list, we will come up with the best ways to highlight your business and create a new list of subscribers.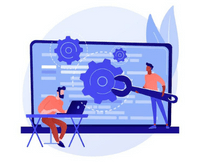 Lead Magnet
To create a new email subscriber list, it is essential to provide something valuable to your customers. We will talk to your in-house team to understand whether they are offering your visitor a good reason to sign up for your list. If not, we will work closely to create a captivating lead magnet for your business.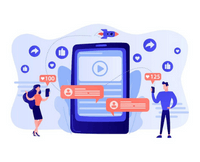 Content Creation
Our email marketing agency will produce clean and concise copy, providing your customers with what they need to take the next step and follow links in your emails. We will use effective ways to combine art and copy to gather the attention of the readers.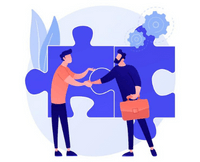 Schedule & Reporting
We will determine the frequency of the email blast on the basis of your business model. After evaluating everything, we will schedule everything that is required to be sent at previously agreed-upon times. We will also compile monthly reports for you to review.
Are you ready to level up your business online?
Contact us for a FREE consultation now!