Established in 2010 in Jaipur, GIT Infosys is an outstanding information technology solution and training providing company that aims to offer world-class customized solutions in the field of website design and eCommerce portal design and development. Besides this, the company caters to the need for social media optimization and digital marketing across different genres.
To help create compelling content for their client's website, the digital marketer of GIT Infosys decided to connect with someone who can help them create great website content and blogs.
How We Solved This Project
With the help of Incrediwire, GIT Infosys was able to deliver the best content that offers clients a leading edge in the market. Each of the content was crafted by keeping the target audience in mind, which can help businesses reach their goals.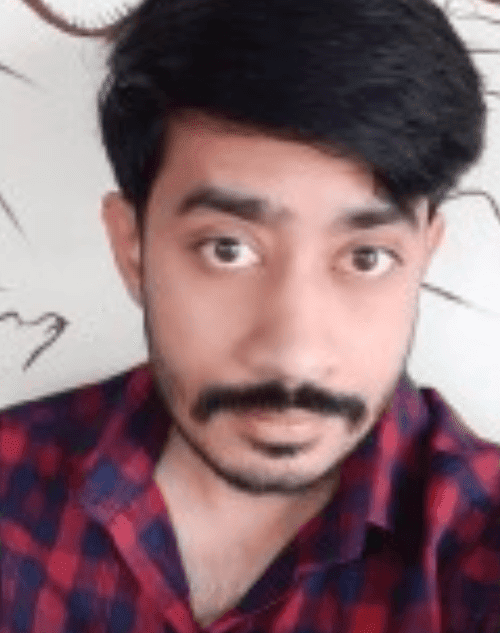 I needed website content for one of my client's website content and its structure. I approached Priyam and was glad that I did. The delivery of the work was timely and the content was crisp and to the point. I will definitely recommend her for all kinds of content writing services.
If you wish to strengthen your innovative ideas beyond the limitations, Incrediwire can be of great help. With more than two years into the business, we are confident that we can help create content that can help businesses convey their ideas to their target consumers. GIT Infosys is just one of the many companies that loved our content marketing services, and our testimonials prove it.
Connect with us for a free quote!
Are you ready to level up your business online?
Drop us an email for a FREE consultation now!