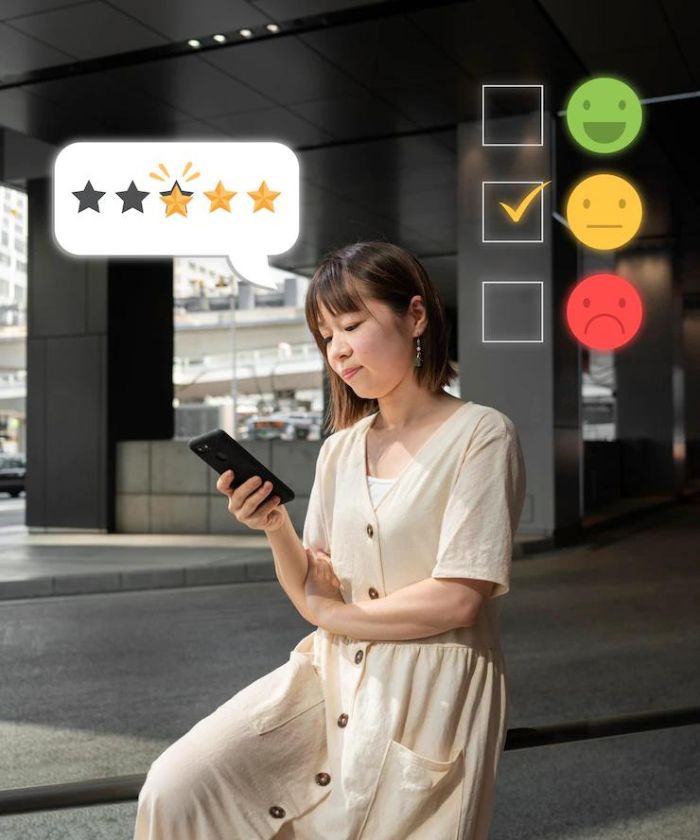 Earn customers' trust and drive brand success with the help of the best ORM agency in India.
According to statistics, nine out of 10 customers read online reviews before actually purchasing a product. Moreover, 62 percent of the customers refrain from buying a product from a company that censors business reviews. Hence, ignoring to maintain a positive brand reputation online will hamper the trust of your customers, thereby forcing them to shift to your competitors. In that case, Incrediwire is the best ORM agency in India.

With the help of our online reputation management services in India, you can maintain a healthy image of your brand online, establishing yourself as a thought leader in your industry.

So, stop waiting further and get the best ORM services in India tailored to your unique branding and goals from Incrediwire today!
What is online reputation management?
Online reputation management refers to the strategic practices and techniques employed to maintain and enhance the perception of an individual, company, or organization in the digital realm. It involves monitoring, managing, and shaping the online reputation to ensure that online users and search engines find accurate and positive information when they search for a particular brand or entity.
Why does your business need online reputation management services?
In today's interconnected world, where information spreads rapidly and opinions are easily formed, a strong online reputation is crucial for building trust, attracting customers, and achieving business success. Your online reputation acts as a trust signal that influences the decisions of potential customers, investors, and partners. Studies have shown that the majority of consumers are willing to pay more for products or services from companies with a stellar online reputation. Therefore, actively managing and cultivating your brand's online image is essential to stand out from the competition and establish yourself as a thought leader in your industry.

Regardless of the size or type of business you own or manage, maintaining a positive online reputation is vital for gaining better recognition and credibility on the internet. Online reputation management allows you to take control of how your brand is perceived by effectively managing what online users and search engines find when they search for your brand.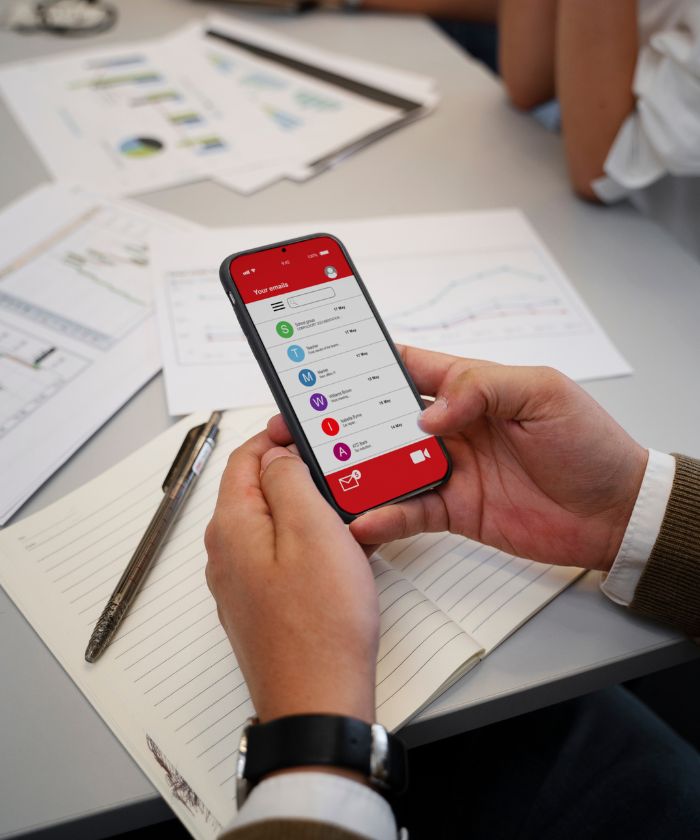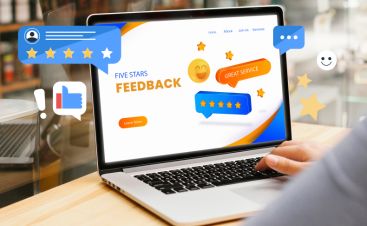 Effects of a poor reputation online
Let's Start On Your Case Today!
It's Time To Make The Right Choice For Your Business.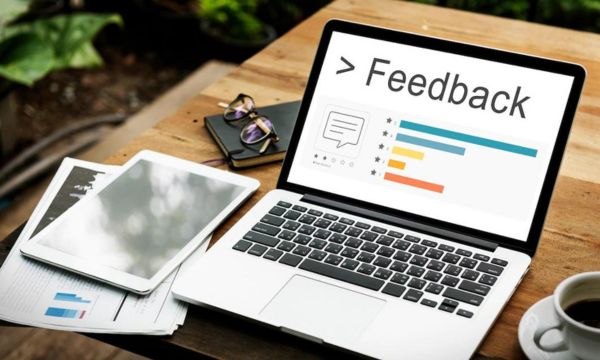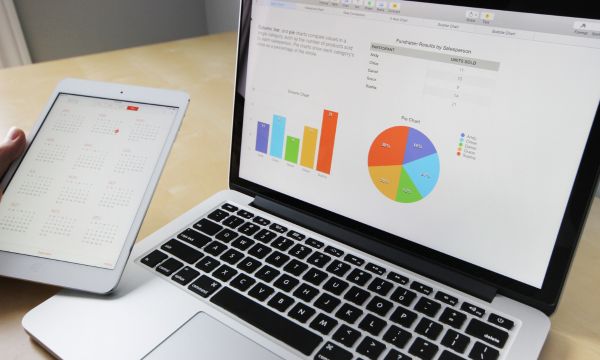 Survey Campaign Management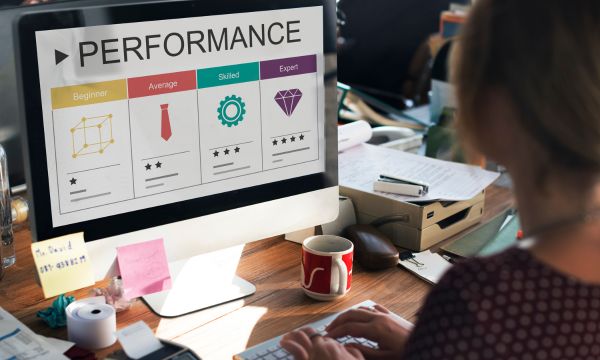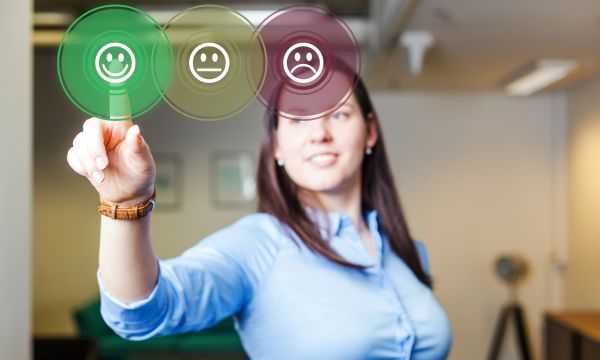 What do you get from Incrediwire's best ORM agency in India?
Businesses that want to build brand awareness and recognition should opt for one of the result-oriented online reputation management companies in India. Incrediwire is the best ORM company in India that aims to help businesses build brand awareness and credibility through:
Fill in the form to work with the best ORM agency in India.
FAQs about online reputation management services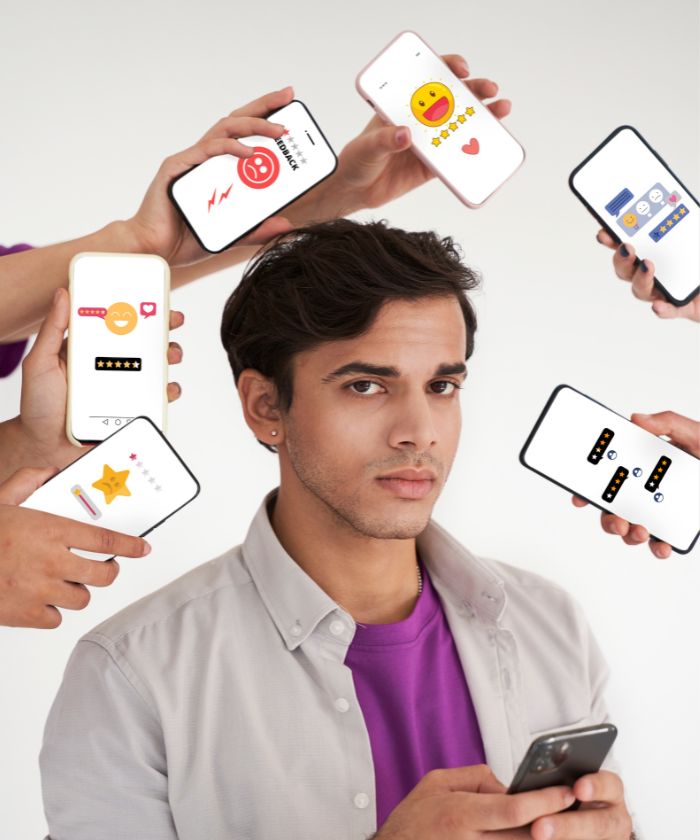 Ready to take control of your online reputation and protect the success of your business?
Our expert online reputation management services are here to support you. Let us work together to build a positive online image, mitigate the impact of negative content, and enhance your brand's reputation.